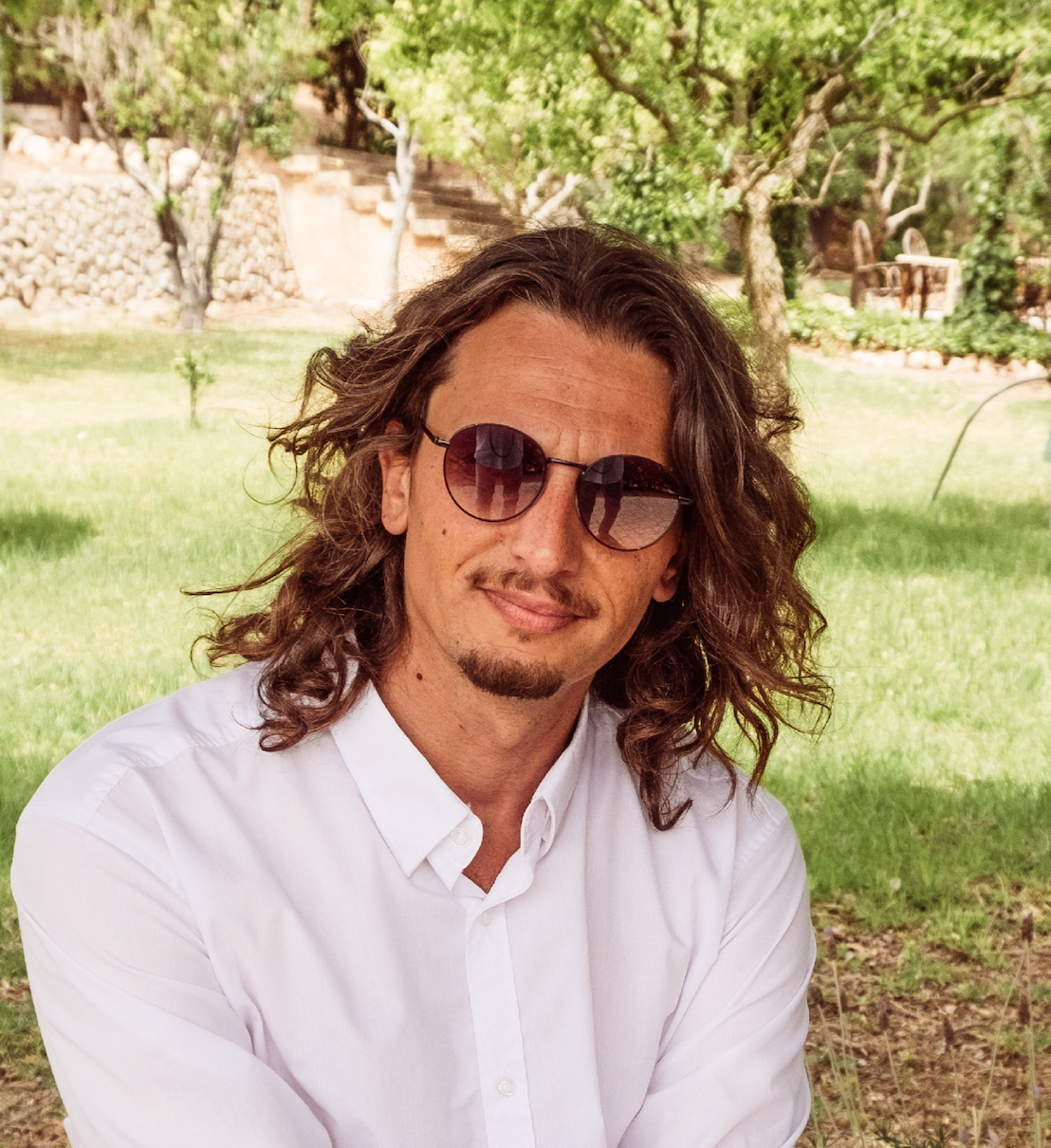 Christian Kryl
I am a photographer educated at the Royal Academy of Art in The Hague, Netherlands. I specialize in Portrait and Reportage photography.
My work has taken me all over the world, from Middle Eastern combat zones to remote Latin American coffee plantations. I aim to document the unique visual descriptors that define events and individuals.
When it gets difficult I thrive, My talent is to capture images in extremely confined situations.
I currently reside in Berlin yet I travel to where the story or the job takes me.
For booking enquiries please contact me by phone or email.
_Christian_